Find out the Right Forex Broker
To start trading Forex, it is necessary to find a broker that suits your specific requirements and your trading needs. If you are a beginner in Forex and you are looking for a brokerage company you should first find out about the trading accounts and trading resources they are offering so you have all the necessary tools to learn, understand and practise trading strategies. At Daily Forex Journal we will make sure you have everything you need to make the right decision and pick the right Forex broker for you.
Forex brokers mediate between you and the market, as they initiate trades on your behalf, usually for a percentage-based commission. Nowadays however, retail Forex brokers make money through the bid-ask spread, as the difference in the spread is the way they are compensated for initiating your trades. In the current competitive market, finding the right broker is important as it will determine your trading outcomes. For example, having a no dealing desk broker, will ensure that your trades will be executed faster and with no re-quotes. When you are comparing different brokers, it is good trader practice to check if they are offering trading platforms with fundamental and technical tools and that their platforms are well designed and easy to navigate.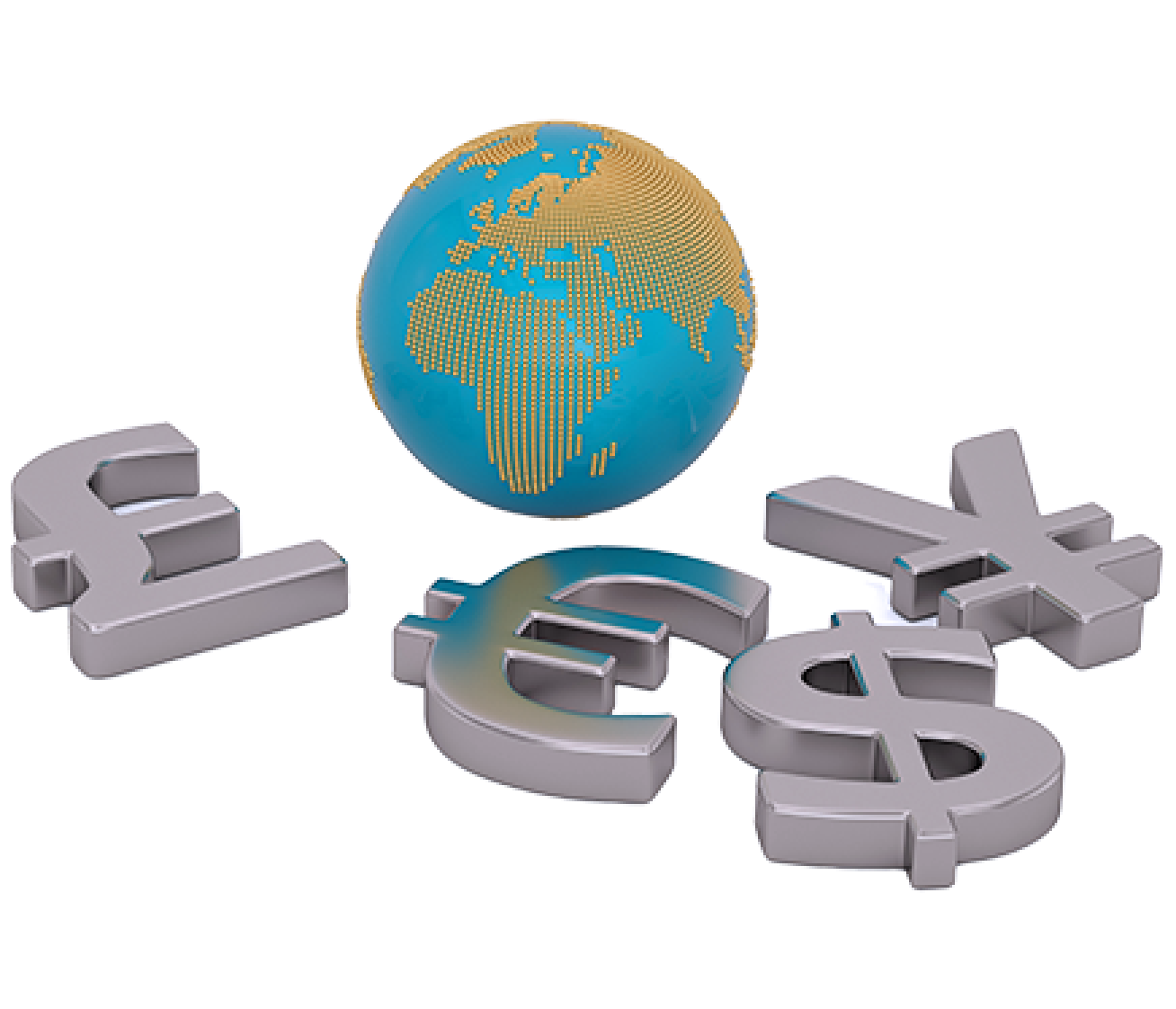 Key things to consider when choosing a Forex Broker
Choosing a Forex broker means doing your research, familiarising yourself with the financial market and understanding what the key characteristics and essential products should be in terms of what a broker offers. One of the first things you should also search for is an account that meets your budget requirements, as you will need to ensure that you are trading with funds you can afford to lose. At the end of the day, finding a good Forex broker that meets all of your needs, will be the result of in-depth research, checking online Forex broker reviews, visiting Forex brokers' websites and reading other Forex-related forums.
You will hear about tight or wide/large spreads, but what can lead to potential profits for you is a tight spread, or the narrowest possible spread. In the Forex market, the spread is the difference in pips between the bid and ask prices in a currency pair—in other words, if the currency pair EUR/USD is priced at 1.1900 the broker will offer it for 1.1901 to buy or sell it 1.1899. The bid price is the price at which the trader is willing to pay and the price the trader will sell the currency pair when they enter the market. On the other hand, the Ask is the minimum they are willing to sell and is the price the trader will enter the market when they want to buy the pair. The spread is this difference between the Bid and Ask, shown as pips. The spread is important as it is the cost of a transaction the broker will charge, and this will determine whether it meets your trading requirements. Trading with low spreads means you pay less in operating costs while having more savings in the long term.
02 Demo Accounts and Education
Many brokers offer educational materials such as articles for beginners or advanced traders, educational videos, financial news' articles, as well as demonstration or demo accounts to practise and test strategies. This is a great way to navigate through the trading platform, learn how to use it and test your trading skills with virtual money, before you start trading with real funds.
One of the many attractive elements of online trading is trading with leverage, which means you can borrow a large amount of funds and use it alongside your personal investment, in order to enter trades with more funds and potentially increase your profits. At the same time, the leverage offered by brokers should be used wisely, as it can potentially result in the increase of your losses, and it can go both ways. Therefore, when you are choosing an account you should look at the kind of leverage they offer and determine whether you have the skill or experience to trade with that amount of currency.